Computer software training, Operating systems, Networking, Web development, Hydraulics, Pneumatics, Motor controls, Programmable Logic Controllers (PLC), Safety, Employee and supervisory development, Team management training, Motivation, Leadership, Occupational Safety and Health Administration (OSHA) safety...and much more!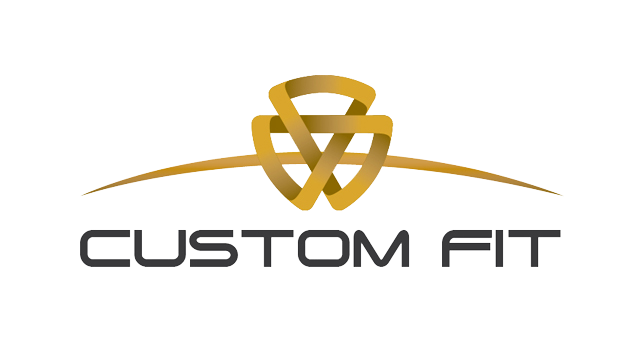 In order for Utah's business and industry to remain competitive, training and retraining of the workforce is a necessary and continuing process.
Bridgerland Technical College can "custom fit" training to meet specific objectives from basic skill testing and training of new employees to skill upgrading for existing employees. The College can assist by providing assessment and short-term intensive training to meet your requirements. Funds are available for qualifying firms. Training can be either at Bridgerland Technical College or your facility.
The Custom Fit Department has a full-time staff ready to help you with your needs. In addition to the full-time staff, we utilize a community of experts for training purposes. We offer courses in almost every area where one needs training.
Bridgerland Technical College
Custom Fit Industry Training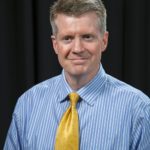 Sterling Petersen
Custom Fit Director
Training & Development Specialist
Kashlie Hamilton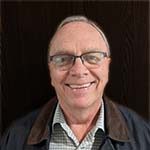 Rex Wade
After each training there are always employees that comment on the great experience they've had.
The staff is really pleasant to work with and has a great 'help you' attitude.
Employees are much more efficient due to the training that was received.
The trainer was very flexible and worked around our complicated schedules. It was fun and exciting and they look forward to more training.
The Custom Fit funding helped us ensure our compliance with federal and state safety training requirements.
The instructors do an excellent job engaging and captivating the audience. Their delivery of subject matter is excellent and increases participant retention. Excellent!
Bridgerland Technical College Custom Fit has provided LW Miller Companies with a wide range of training from basic computer skills to advanced programming, OSHA safety, and customer service. I have found their staff to be extremely competent and fun to work with. As their name implies, they have been experts when it comes to a 'Custom Fit' for our training needs."
LW Miller Companies
Logan Campus - Main
Telephone: 435-753-6780
Student Services
Monday: 8 am - 4:30 pm
Tuesday: 8 am - 6 pm
Wednesday: 8 am - 6 pm
Thursday: 8 am - 4:30 pm
Friday: 8 am - 4 pm
Sat/Sun: Closed
Brigham City Campus
Telephone: 435-734-0614
Student Services
Monday: 7:30 am - 4 pm
Tuesday: 7:30 am - 4 pm
Wednesday: 7:30 am - 4 pm
Thursday: 7:30 am - 4 pm
Friday: 7:30 am - 3 pm
Sat/Sun: Closed
Logan Campus - Main . 435-753-6780
1301 North 600 West, Logan, UT 84321
Brigham City Campus . 435-734-0614
325 West 1100 South Brigham City, UT 84302