Business & Community
Bridgerland Technical College offers Continuing Education and business training opportunities for the community. Custom Fit For Business Entrepreneurship Center
Program Choices
Meet an Advisor
Enroll Today
Financial Aid
Outreach & Bridgerland
Continuing Education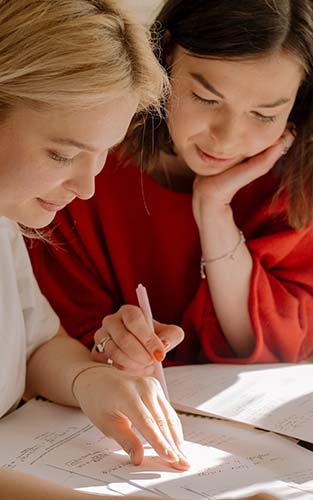 Basic Skills
ACT Test Prep
Adult Basic Education
College Writing
GED Math Power
GED Test Prep
Interpersonal Communication
Learning Center
Learn Spanish
Tutoring for BTECH programs
Test Preparation (Entrance Assessment, NPOST)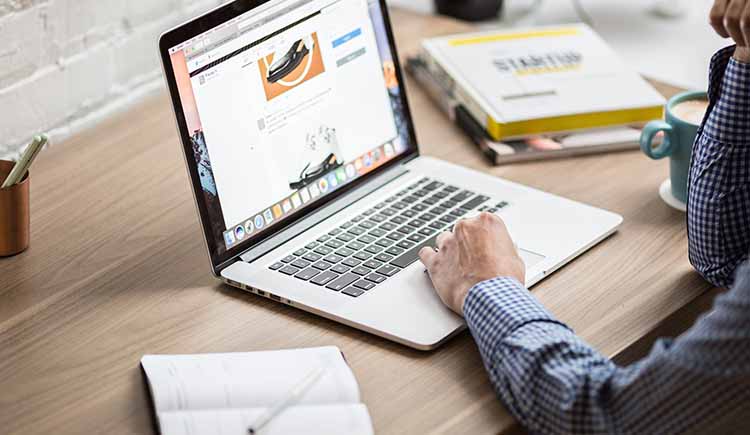 Business/Computers
Accounting
Excel 2019
Farm/Ranch Business Management
Microsoft Certification
Quickbooks Online
Payroll Fundamentals
Real Estate (CE 12-hour New Agent)
Social Media Marketing
Word 2019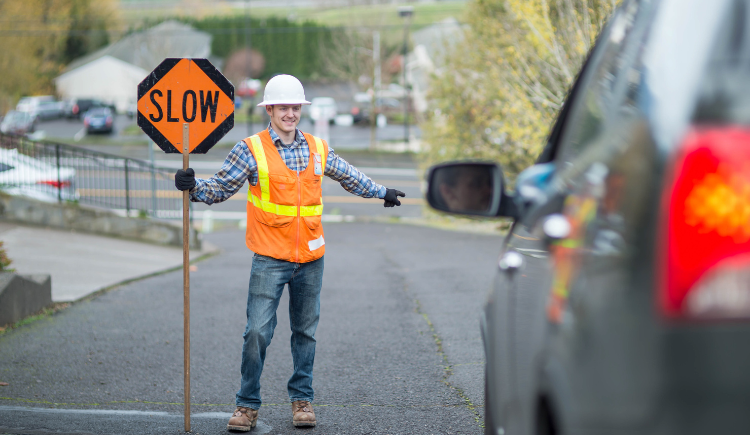 Construction
Code Updates
Forklift Operation
USDOT – ATSSA Flagger Certification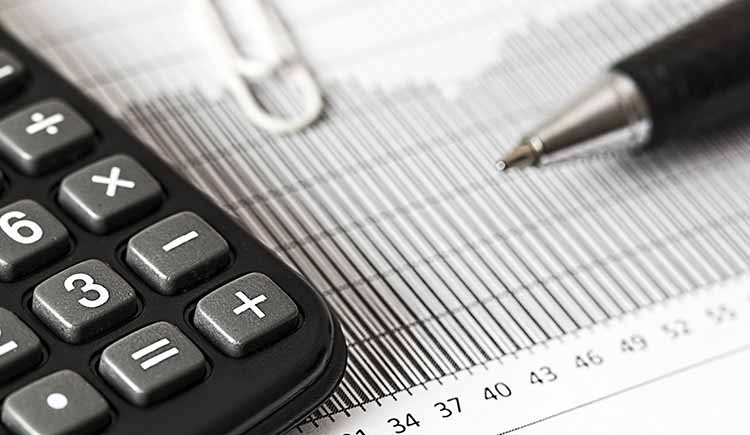 Course Pre-Admissions
Introduction to Data Analytics
Introduction to Digital Design
Introduction to Drafting
Introduction to Interior Design
Introduction to Web Development
IT Fundamentals
Machining Essentials
Design & Development
Advanced Sewing
Beginning Sewing
Cosplay & Costume Development
Digital Illustration
General Drafting/Design Open Lab
Open Lab Adv Sewing and Patterning
Open Lab CLO 3D Design Software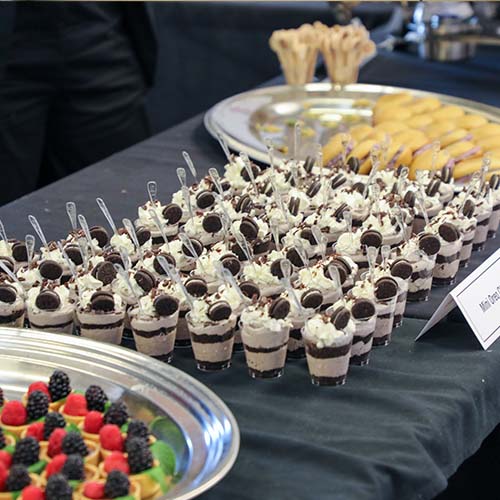 Fun & Food
Food Service Manager Certification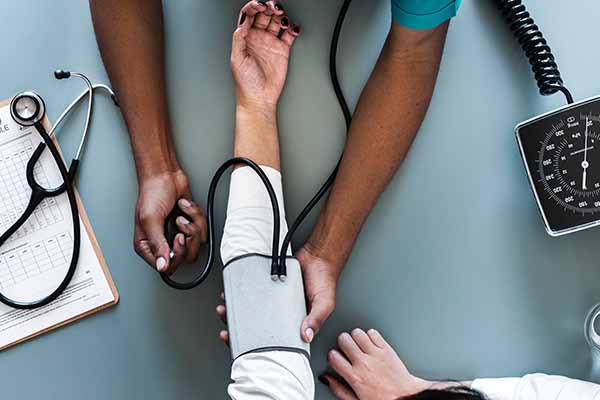 Health/Dental
BLS Instructor
BLS Provider CPR
Drug Dosages and Calculations
HeartCode ACLS
HeartCode PALS
Heartsaver First Aid with CPR & AED
Medical Terminology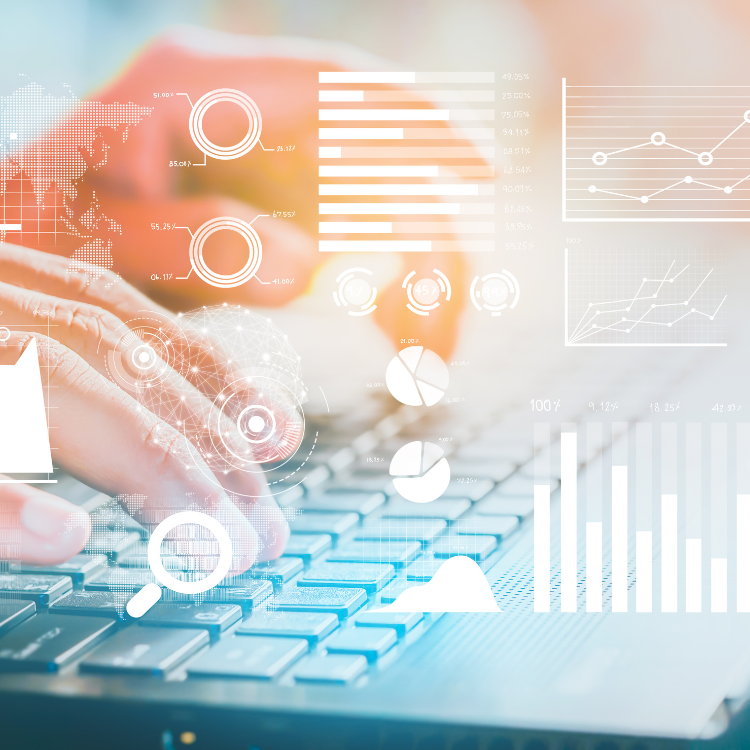 Interdisciplinary
Intro to SQL Fundamentals
Intro to Spreadsheet Analytics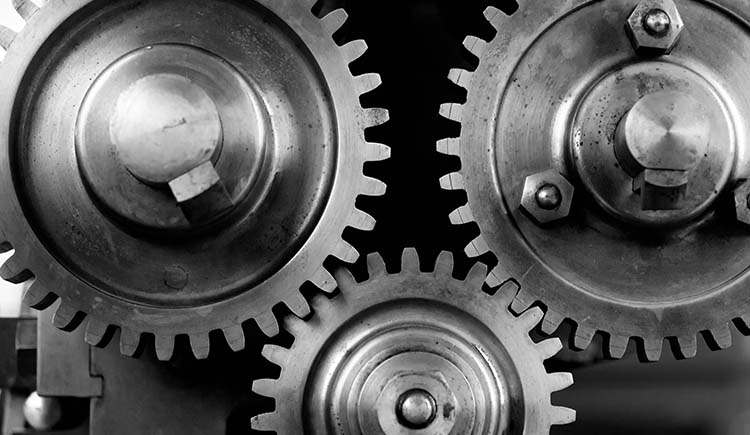 Manufacturing
Automation Department Open Lab
Coordinate Measuring Machine Oper
Electronic Engineering Open Lab
Automation Department Industry Training
IPC-A-610 Certification or Recertification
IPC-A-620 Certification or Recertification
IPC-J-STD-001 Cert or Recertification
Multi-Axis Mach Operations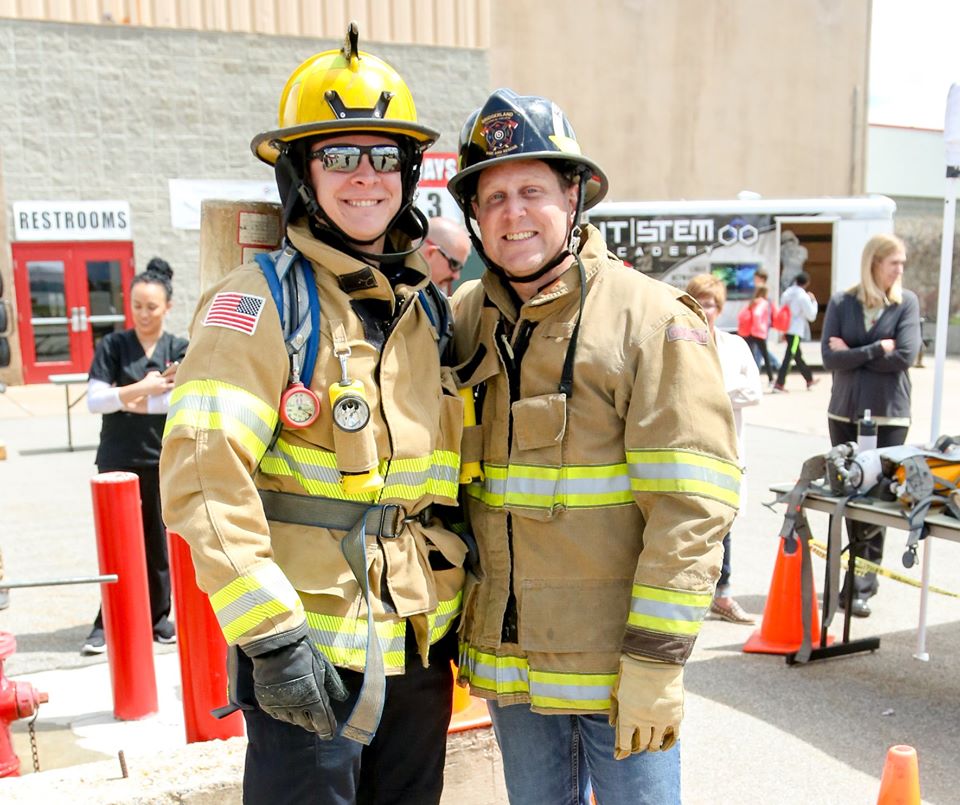 Public Services
A & P for Public Service
College English for Public Service
College Math for Public Service
Wildland Firefighter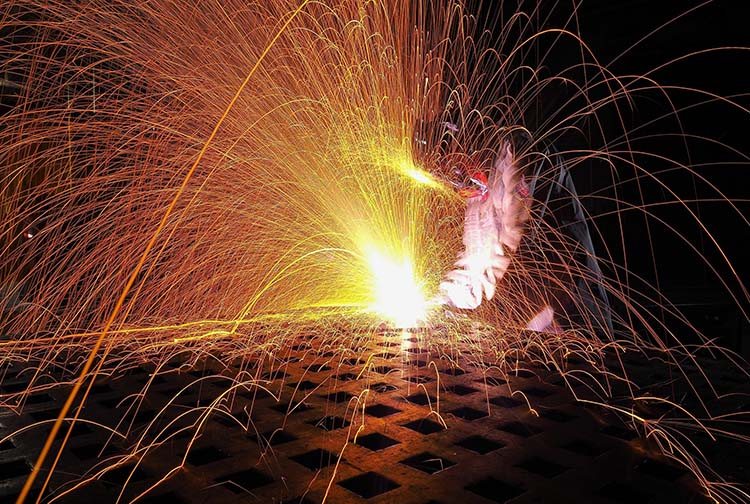 Welding
Welding – Beginning
Welding – Blacksmithing
Welding Certification and Processes
Welding- Qualifications
Welding Skills Development
Have an idea for a class?
Click on the button below to make a request for a Continuing Education class
Stay informed about Continuing Education courses!
Sign up here:
Cache Valley has a great number of services they offer to help our community members in being successful.Read More
Check out job postings or post a job to our job board.Read More
We love to spend time with our community. If you are interested in events at Bridgerland, please click on the link below to learn more.Read More
Stay informed on events, read stories of our amazing students and hear messages directly from our President. Our blog has a little bit of everything to help you stay informed.Read More
A Little About Bridgerland Technical College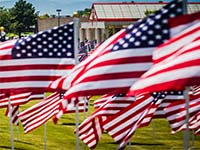 The mission of the Bridgerland Technical College is to deliver competency-based, employer-guided career and technical education to both secondary and post-secondary students through traditional and technology-enhanced methodologies. This hands-on technical education provides occupational education, skills training, and workforce development to support the educational and economic development of the Bear River Region.
Get In Touch
Careers at BTECH
Additional Information
HEERF I, II, and III Required Reporting
View Our Site
Contact Us
Logan Campus
1301 North 600 West
Logan, UT 84321 Toll-Free: 866-701-1100
Local: 435-753-6780
TDD: 800-346-4128
Fax: 435-752-2016 Brigham City Campus
325 West 1100 South
Brigham City, UT 84302 Main: 435-734-0614
Toll-Free: 800-827-0614
Fax: 435-734-0431
Faculty Directory
If you need to contact any of our instructors or staff members please Click Here.
Disclosures
Americans with Disabilities Act (ADA)